What happens when my heart jumps? I'm vibrating all over! And other people can see that.. Also at work. What do you do then?

And how did my parents and friends react? Do you know that? You're going to tell something to your parents and you actually know beforehand how they will react. Because we have the same travel passion. I realise how valuable and special it is when you are supported by your parents in the choices that you make. And not only this time.
My brother and friends reacted both surprised and not surprised. They find it really something for me, but huh, where does it come from so suddenly? What it will mean exactly is still kept a bit, although spontaneous questions arose already, like: 'But how about …' and 'Then we will not be able to …' or just a deep sigh.
I'm in the fortunate position that I have a very nice working place, where I have a good feeling with a lot of my colleagues. I tell them everything, so on Thursday I told my dearest colleagues about the app and the dream-button that had been pushed. When colleagues ask you: 'Wow, you look so shiny, what's the matter?', wat do you say? I don't need to think about it. I'm an open book en find honesty and transparancy important. So I just answer them.
---
Even if you live your life as a open book, people will still wonder which pages have secret massages.
---
On Monday I decided to tell my boss about it, too. 'This plan came up, I would like to find out more about it.' We talked about an unpaid leave. However, after some research and inquiries this seemed not an option in education. Every month it will cost you a four digit sum of money. One option remained, which is to resign. Sometimes it's nice to have no complicated choice. I have indicated this in a second conversation, adding that I would make the final choice only in a year's time, but.. they know me by now. Once something is in my head..
Not everybody thinks it's wise to talk about such plans immediately, especially not at work. But I'm happy that there's room for this at my work. And what's even more important: I choose to be who I am. Open and transparant. I will do my utmost best till the last day, no doubt about that. I just can't stand the feeling of hiding information.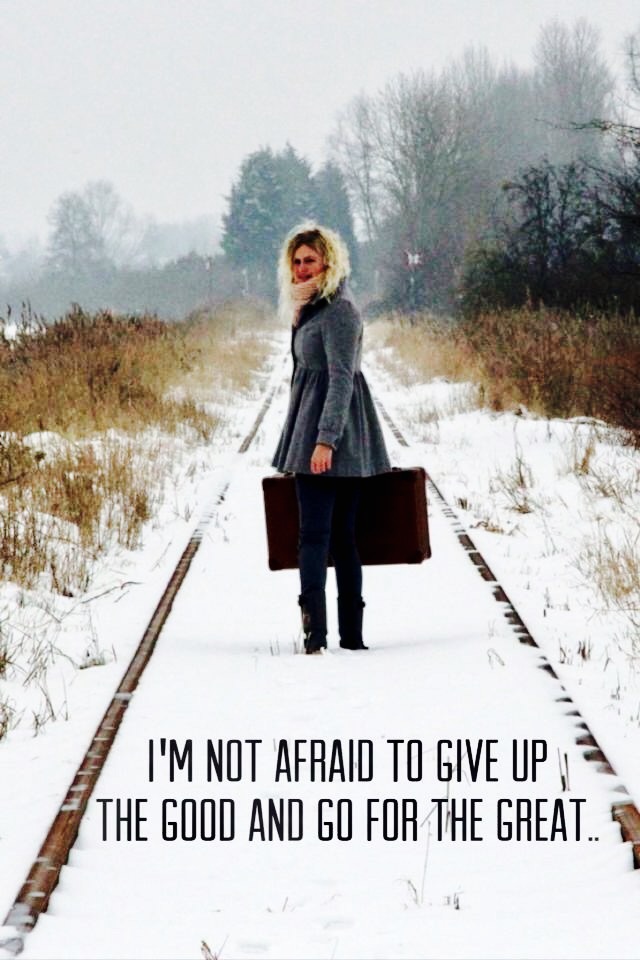 In the meantime the nice man was still there. We didn't see each other in this period, but when we did see each other, our enthusiasm grew. He followed some instagram-accounts of couples that were travelling the world in a camper, etc. It felt good, but our contact became less and less..
Should I panick?