My departure is approaching. Just one last time walk to Soroti, visit the market and take a boda.
The other volunteer and I have a day off. As soon as I wake up I have a look at little Esther. We see she doesn't need the oxygen supply anymore! YES! It's really getting much better. We are now at ease and enjoy a nice, final day. One last time walking through Soroti and its market, and having a ride on the moped. Great!
We also walk up a hill (Soroti Rock) and enjoy the beautiful view from there. Sometimes pictures can say more than words, so here are some more pictures of beautiful Soroti.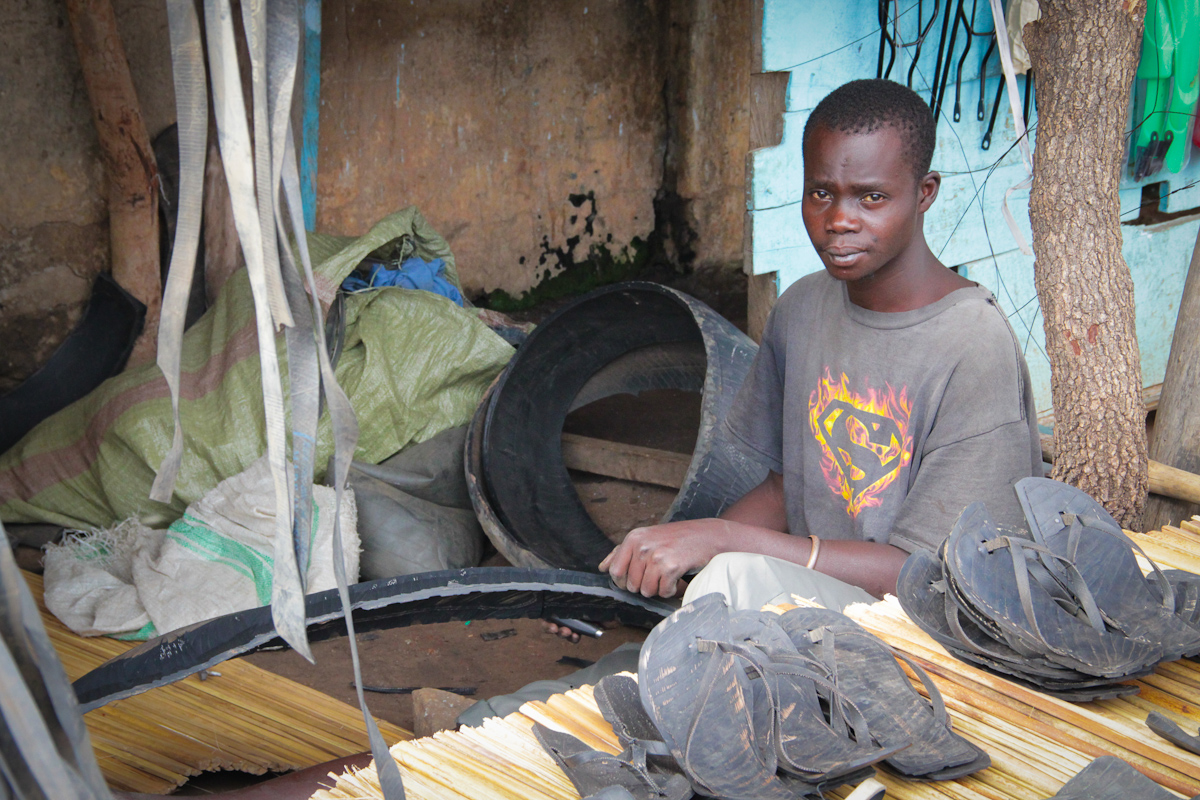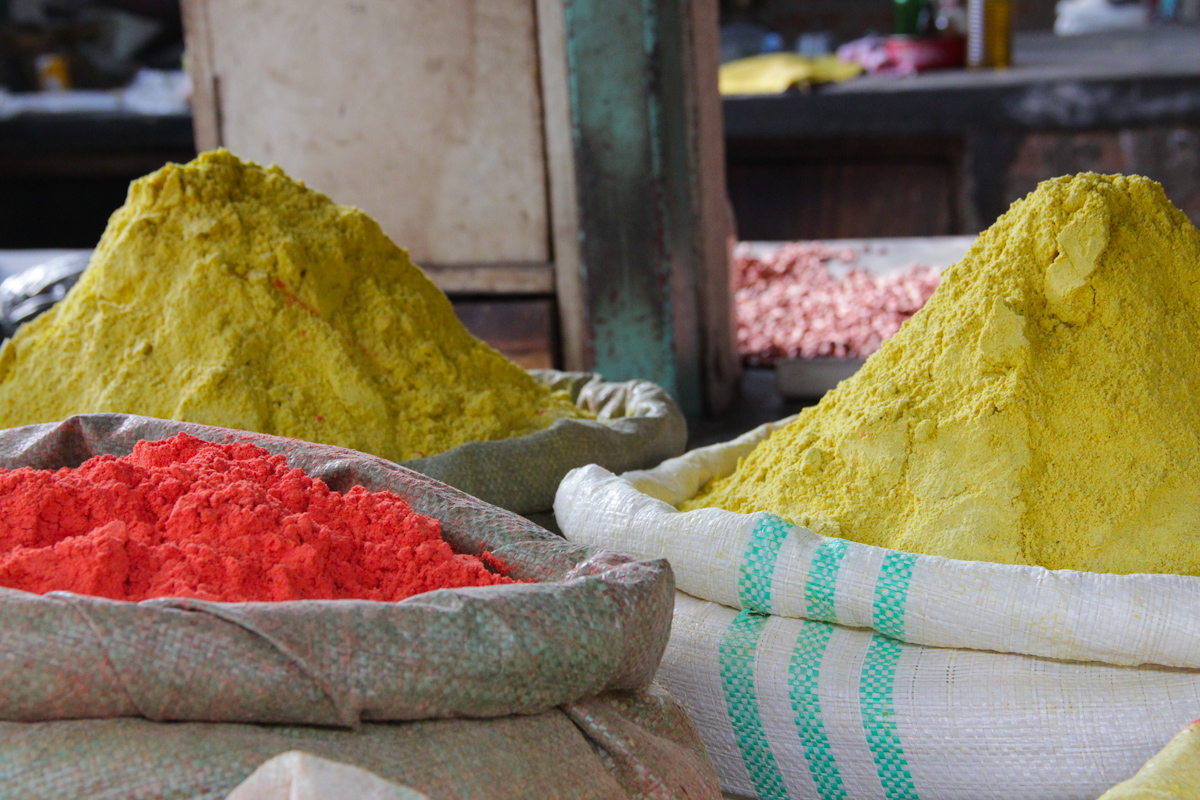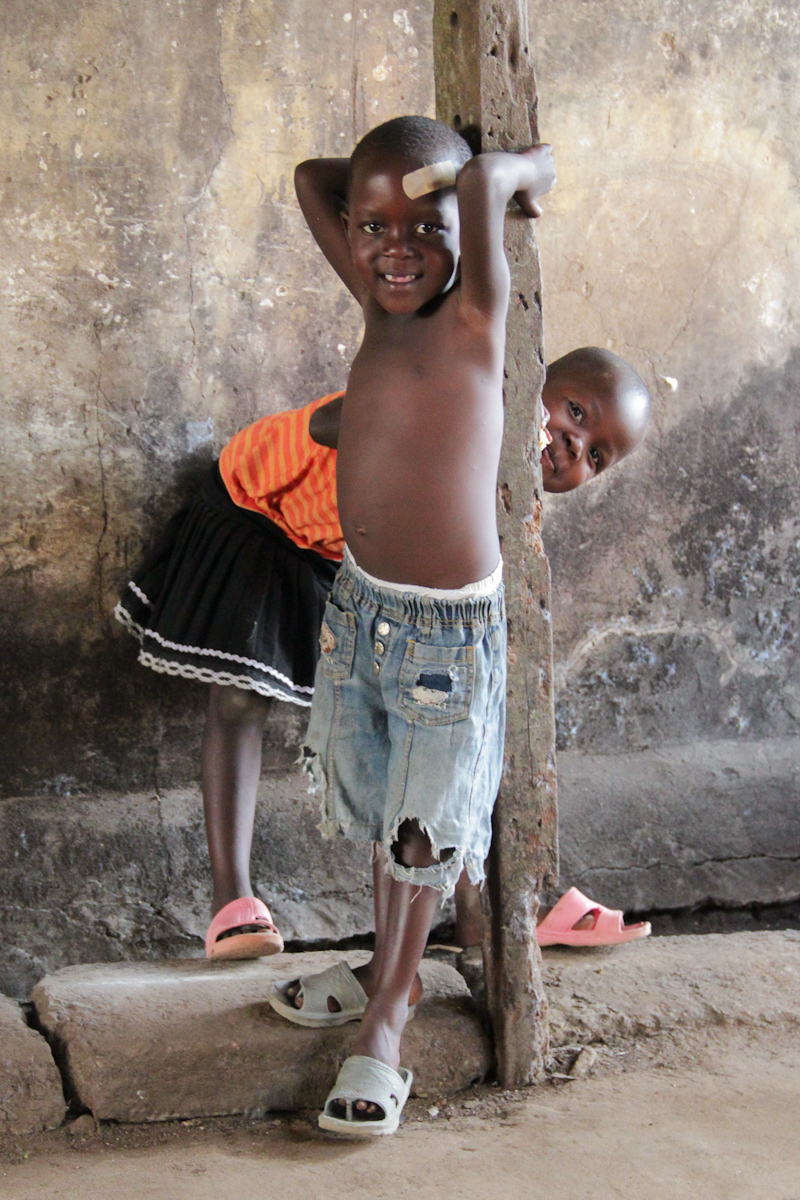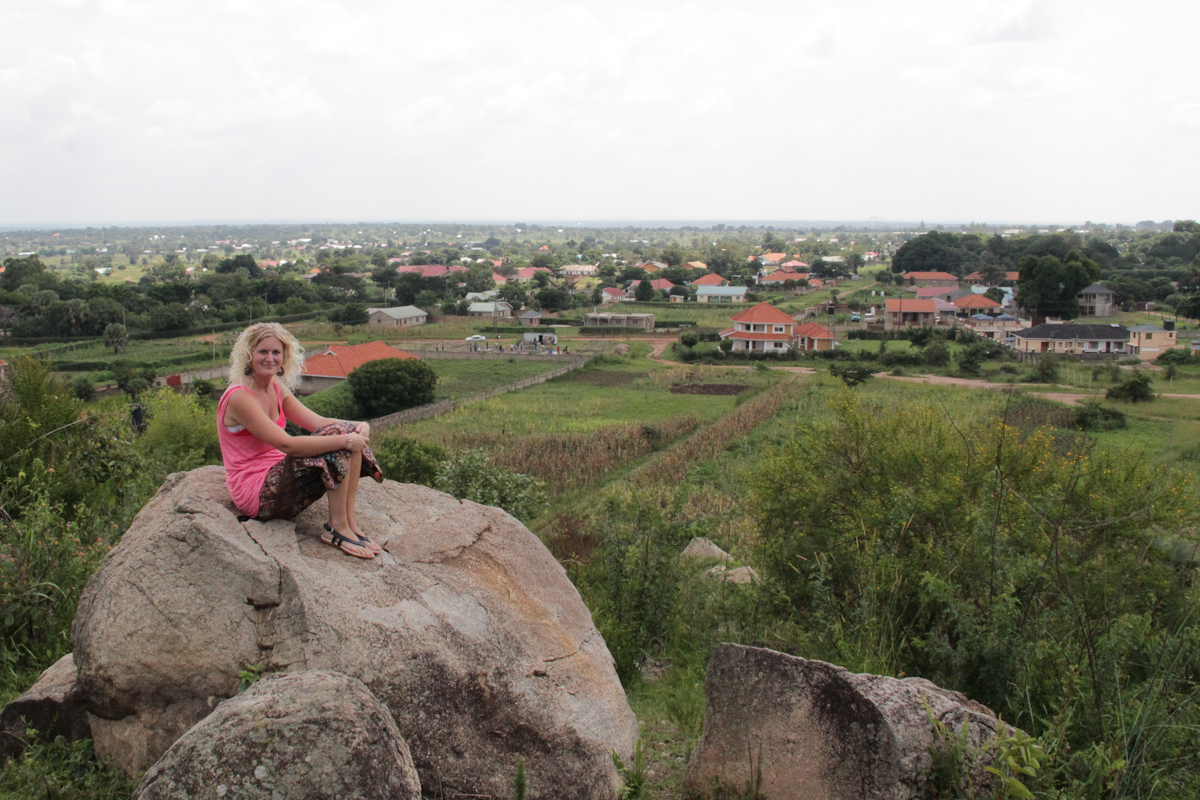 That night when we are back in Amecet, a car arrives and some men, women and two small children step out. They come from far away. They are relatives of two families, the women are the grandmother and aunt of the child that they carry. Els is called. One of the children is only two weeks old. She is quite big though. Her mother, 22 years old, had given birth at home, got into trouble but refused to go to hospital. Now she had a serious infection. Eventually she committed suicide. It was her first child.
The other baby is a little older, his mother was bitten by a snake and had died. The large snake curled around her legs and therefore she could not move anymore. She was bitten several times and the snake disappeared. She was taken to hospital, but unfortunately she hadn't survived. Such stories are so sad to hear but in Uganda they really happen. Bizarre! When you look at such a little baby and they look at you with their big eyes, you immediately want to do everything you can. That's why it feels good that I could do something in the few weeks I had been here.
Baby Esther really looks so much better now. Her eyes are brighter and she drinks and behaves better than usual. Every time I look at her or think about her I get a warm feeling inside. I care so much about this beautiful sweet little girl! I'm so glad she's doing so much better now! If it continues like this, I can at least leave with a peaceful mind on Monday morning.
When I'm thinking about my departure, I stay calm.. I've got the feeling that I've been away for months now, although time has gone very quickly as well. I had a fantastic time here, I really enjoyed it, but I don't feel reluctant either to go back to my old life.. Although I absolutely don't know what to expect in the near future. I'm aware of that, but I realize I will have to face it. I will have to find my own way.
First there will be more work today and tomorrow. Before and after my shift I will enjoy the presence of all the children here!! I especially took care of the small premature babies, but I've also given Michael (the boy with the spasm which I wrote about earlier) much attention. Today I received the best possible gift. The first smile in all those weeks that I've been here. And what a beautiful one..