Dancing changed me in more ways than I'd imagine. For the dancers amongst you; do you recognize this? And for the non-dancers amongst you; are you curious in what ways?
To explain what dancing means to me and how it has changed me I'll give you an insight in my life. I always loved music and dancing, but as a child and teenager I never dared to totally let go. I attended dance classes as a teenager (which I truly enjoyed) but I only did what was asked of me. Nothing more, nothing less. Which means making the right steps, but not always feeling comfortable. During dance nights on Saturdays I had the best times with my friends. The same at school dances and later on in bars/clubs. I spent more and more time on the dance floor. However, the uncertainty stayed. Those arms…what do you do with them? A glass of drink in my hand was often the solution.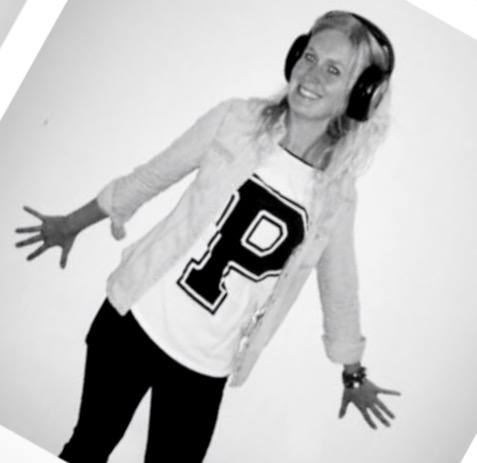 I always loved to dance, but often a bit like driving a car with your foot on the brake. Luckily, with every year my insecurity shield peeled off. In the company of good friends I was able to really let go. Or at a festival like Dance Valley. Whenever I'm the driver to such events, I'm the kind of person that totally goes wild over the music and over water. Enjoying and jumping on the beats and even after a whole day I'm still disappointed when it's time to go home… Or returning from an event at 11 AM and making my way home, dancing from the train station to my house… Or dancing in my ski outfit up in the mountains of Val Thorens… Great parties, great memories! Luckily these parties still come by every now and then.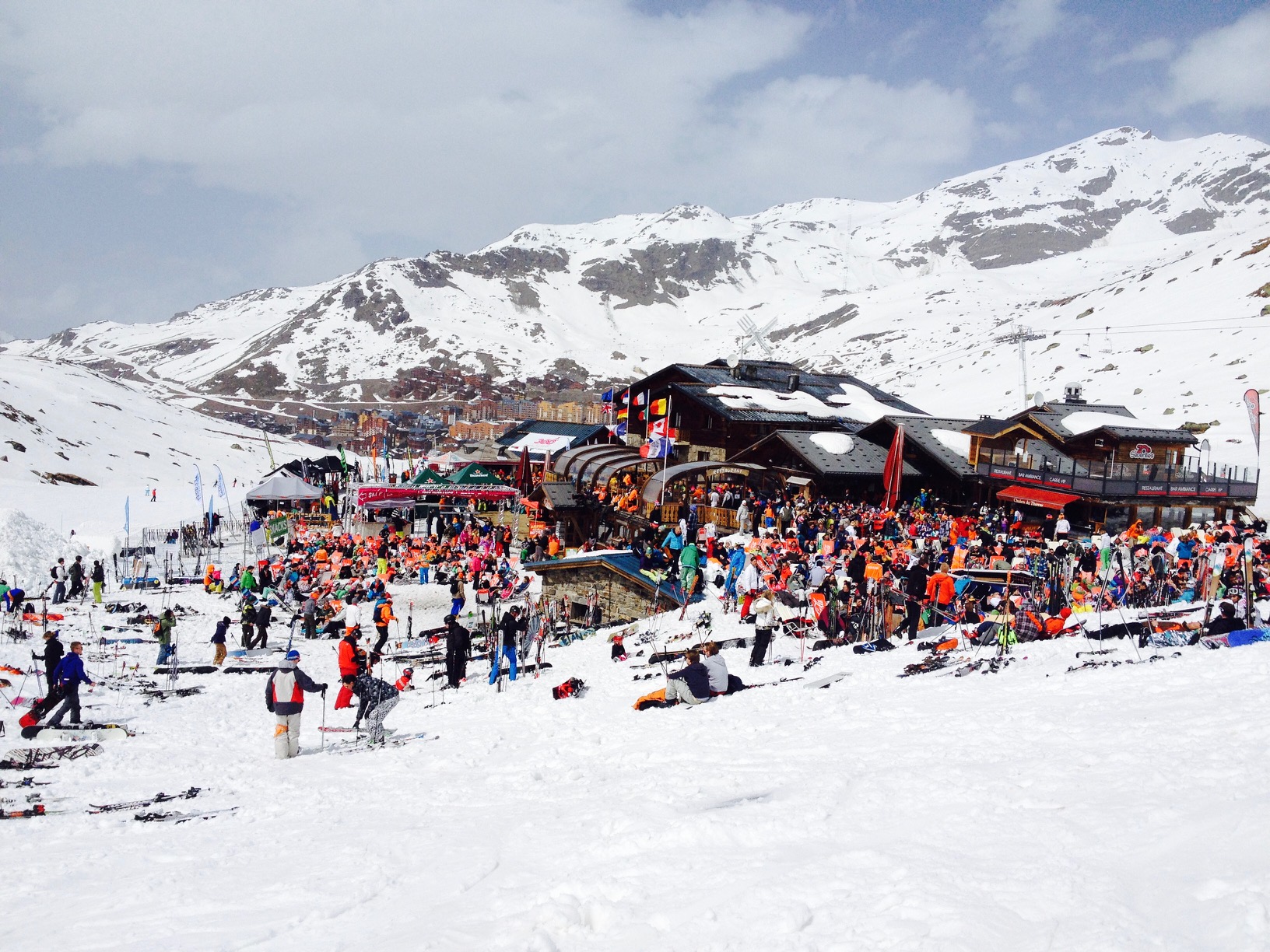 Aruba.
When I was 19 years old, I spent four months in Aruba for an internship. This was when I got acquainted with Latin music. Salsa, merengue and bachata, you heard (and saw) it everywhere. In small bars, on the beach, in the club or on the street. This kind of music made me so incredibly happy! But the uncertainty inside of me played up again and so I just stood by and admired all dancing people. Whenever anybody asked me to dance I said no. No I can't… Really I can't, but it's okay…  And so I just kept enjoying the music from a distance. Slightly swaying in my own private space. But in the clubs I danced on my own to the reggaeton songs.
After a couple of months somebody persuaded me and that's when I found out that the basics of merengue aren't that difficult at all. The first Latin dance jitters where born! It was so incredible to end every Aruban weekend on Sunday night with a live Latin band on the beach, together with cocktails and a beautiful sunset.
---
Why walk your way through life, when you can dance.
---
Dance lessons.
That happy feeling whenever I heard Latin music never went away. Not even when I was long back in the Netherlands. That's why I finally decided to take salsa lessons in Rotterdam. After a while I was offered a job back in my hometown. Time to move. And so the salsa lessons stopped. Although I still had the desire, I never got any further than the occasional trial lesson for salsa dancing. Quite honestly, I still had the desire to do salsa dancing together with my boyfriend back then. Also because I felt a bit uncomfortable to dance so close with other men. When this illusion was definitively over, I decided to really go for it. And this is why I joined MiSalsa in 2012…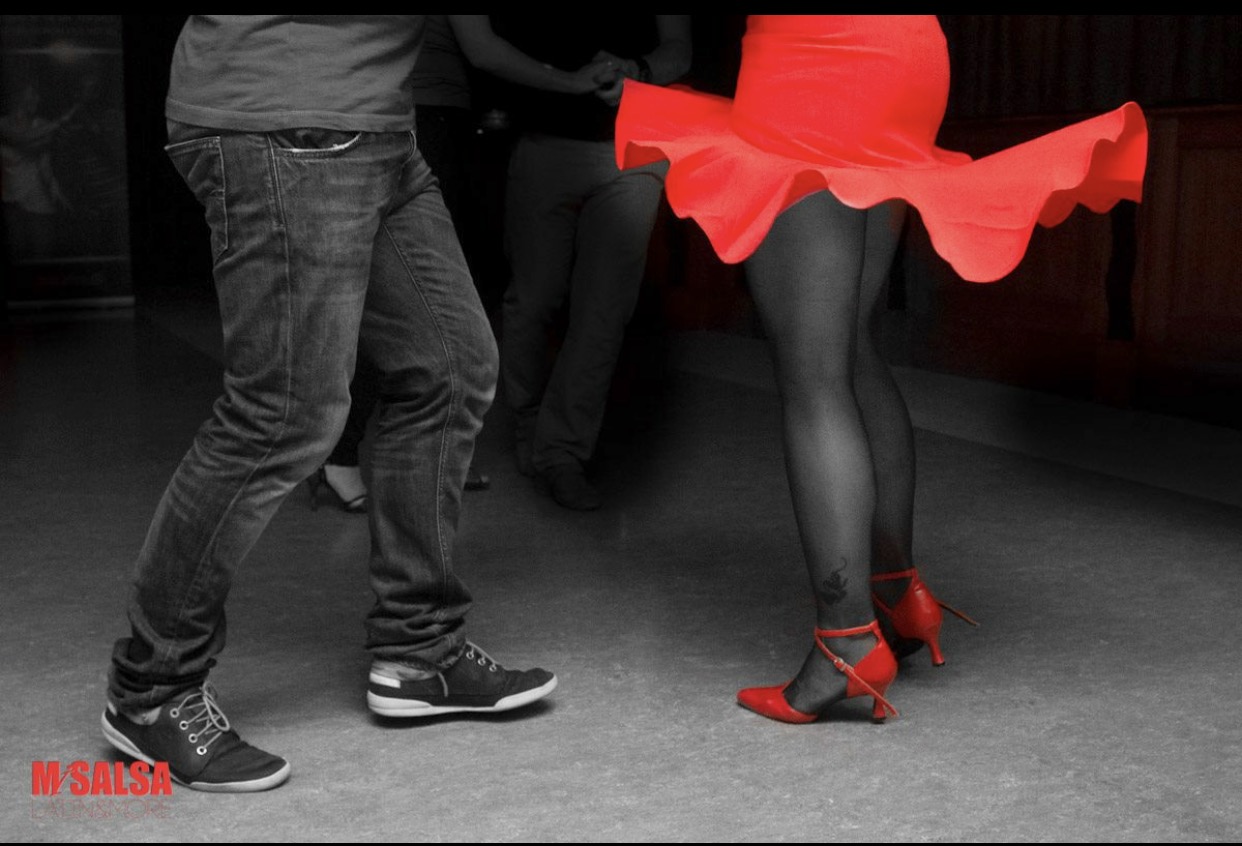 Learning points.
Yes, this kind of music made me happy. But at the same time, starting these dancing lessons was a bit scary. It definitely helped that the atmosphere was pleasant and that the people were nice. And so I remained a loyal student. The hardest part was to surrender myself and let the guy lead. Relax and enjoy; how do you do that with something new? I had to own up when it came to the dips. Because letting someone else be in total control, turned out not to be my thing. Something with lack of confidence… In those moments I completely froze, like some statue with eyes wide open. Another thing that often backfired was that I didn't want to make mistakes. I probably could have given myself a bit more slack back then… But apart from those moments, I extremely enjoyed dancing, learning, the atmosphere and the music.
---
Dance (through life). When you dance, your purpose is not to get a certain place on the floor. It's to enjoy each step along the way.
---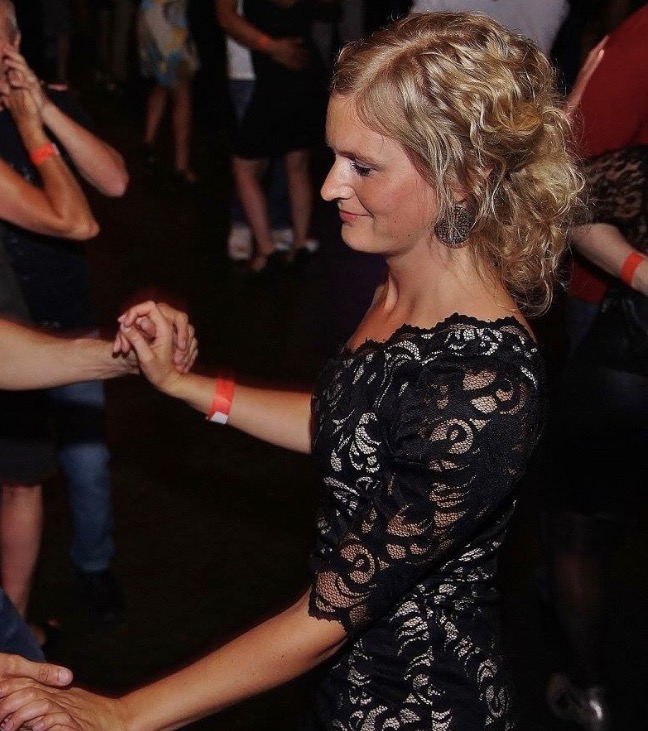 The process.
It took me a while, but now I enjoy dancing salsa, bachata and kizomba without anything holding me back. I've accepted that technique is not my strongest side. From the moment I accepted that my dancing isn't flawless, I could really fully enjoy. I've become much more confidant and open, also outside the dance floor. The fact that you can show yourself when you dance, also changes your attitude outside the dance floor. This is me and I'm worthwhile. 
---
When you dance, you can enjoy the luxury of being you.
---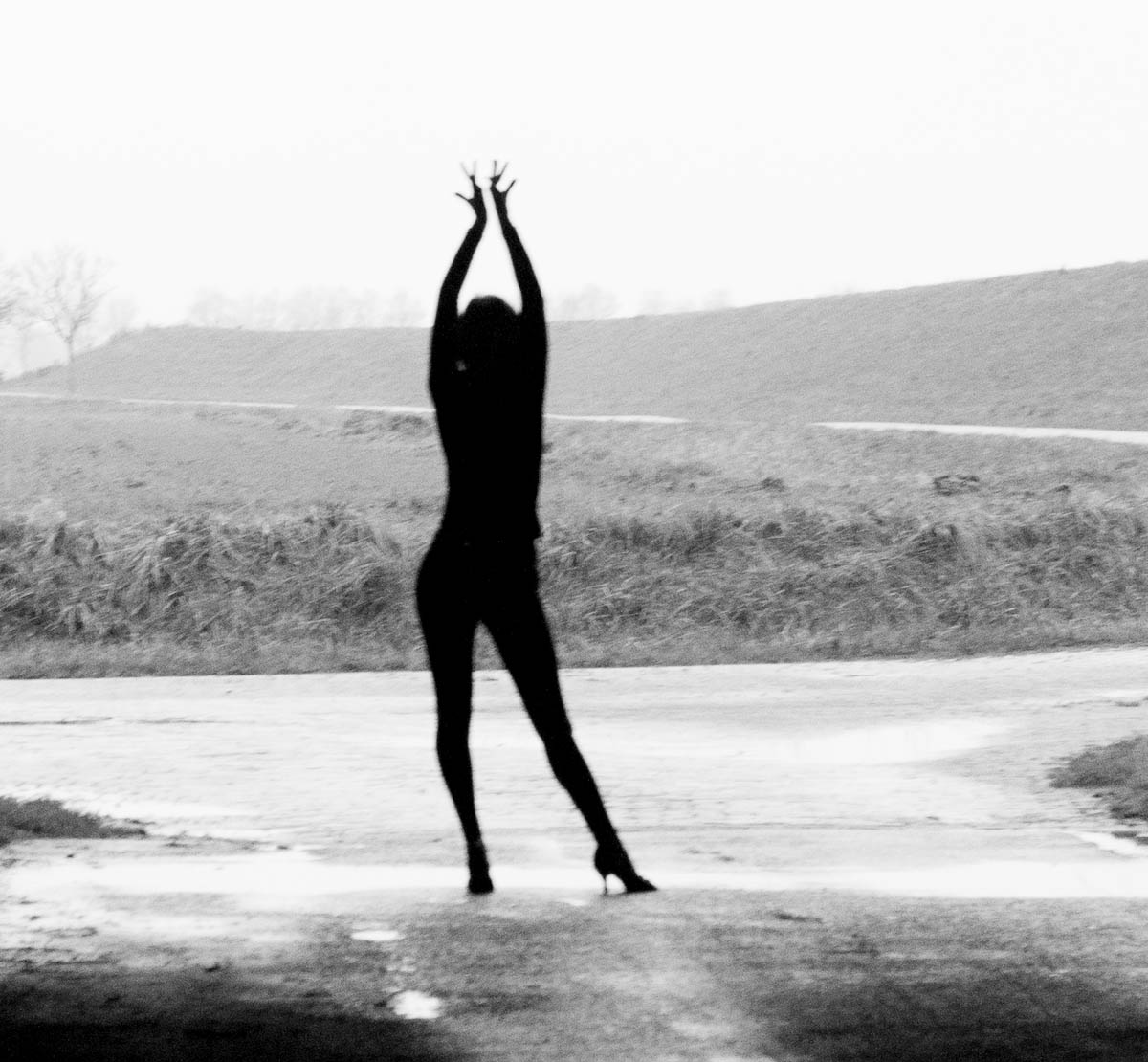 To see the same development in my students (I've been a dance teacher for more than three years now) is one of the best things about teaching at MiSalsa. Recognizable, inspiring and sometimes even moving. Again that little encounter I enjoy so much. I recently tried to put this into words.
My Facebook post from early March 2017:
Over the last two days I step into bed full of energy and with glistening eyes! This is why I love to teach at MiSalsa… The atmosphere, the growth, that conversation, that one glance, the gratitude, the development, the sparkle in peoples eyes, everybody just being themselves, the joy, the enthusiasm, that genius moment, the smile, the openness, the laughter and passion! And than I'm not even talking about the music and dance moves! Tonight we had a full house again and the applause we got gave me goose bumps … thank you all so much! The applause was for all of us, because everything I describe above is made possible by all of you!! On to next semester!
I realize I'm far from finished, this is what happens when you talk about your passions 😉 And this is why dancing gives me energy. But what do I love most about dancing? You'll read it next week.