Are you planning a trip to the capital of Norway during spring or summer? Below you'll find seven afternoon programs to make your visit a success. From touristic sights, to hidden gems, coffee shops and restaurant suggestions.
Walking tour along Oslo's highlights
Although Oslo is one of Europe's largest capital cities, many highlights can be reached going by foot. For example: start the tour at Oslo central station, visit the Opera house nearby (don't forget to climb the roof), continue your way to Akershus Castle and Fortress. Next stop can be the Royal Palace en its park (Slottparken) and make your way back to Central Station by walking (and do some shopping) in the street named Karl Johans gate. For a tasty coffee on the go, you can go to one of the (smaller scale) chains Steam or Stockfleths.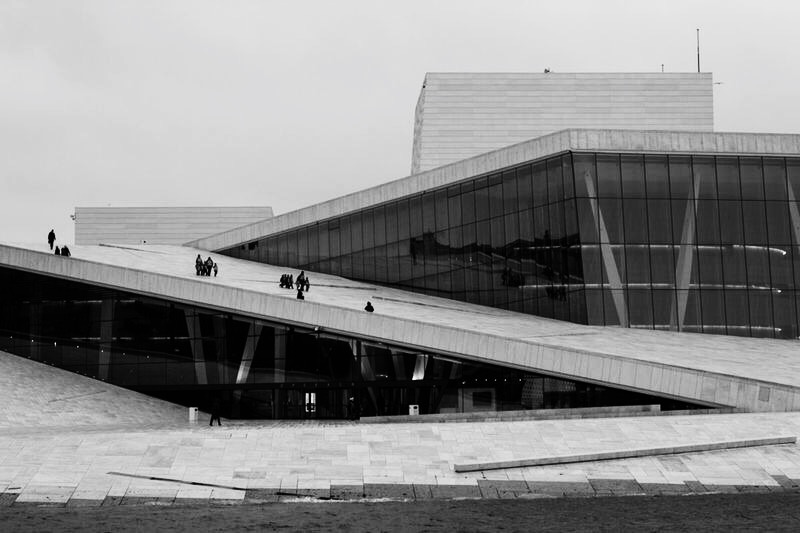 Terrace tour on Aker Brygge/Tjuvholmen
Aker Brygge/Tjuvholmen is a shopping and entertainment area in the harbour of Oslo. Ideal for a drink, lunch and/or dinner. Ice cream at PARADIS Gelateria, coffee (to go) from Bergshaven Bakeri, tapas at Delicatessen, burgers at Døgnvill etc. As you may have found out by now, Oslo is expensive! Tip: order some regular (tab) water with your food, this is free.
Island hopping
Oslo is located at the top of the Oslofjord. The 40 islands around the fjord are accessible by ferry and are very popular places for swimming in the summer. Take the ferry from Aker Brygge and go island hopping between the islands in the Oslofjord (Hovedøya, Bleikøya, Gressholmen and Lindøya). Take a disposable barbecue (engangsgrill), sausages, buns and drinks with you and have a barbecue on the beach (as true Norwegians do).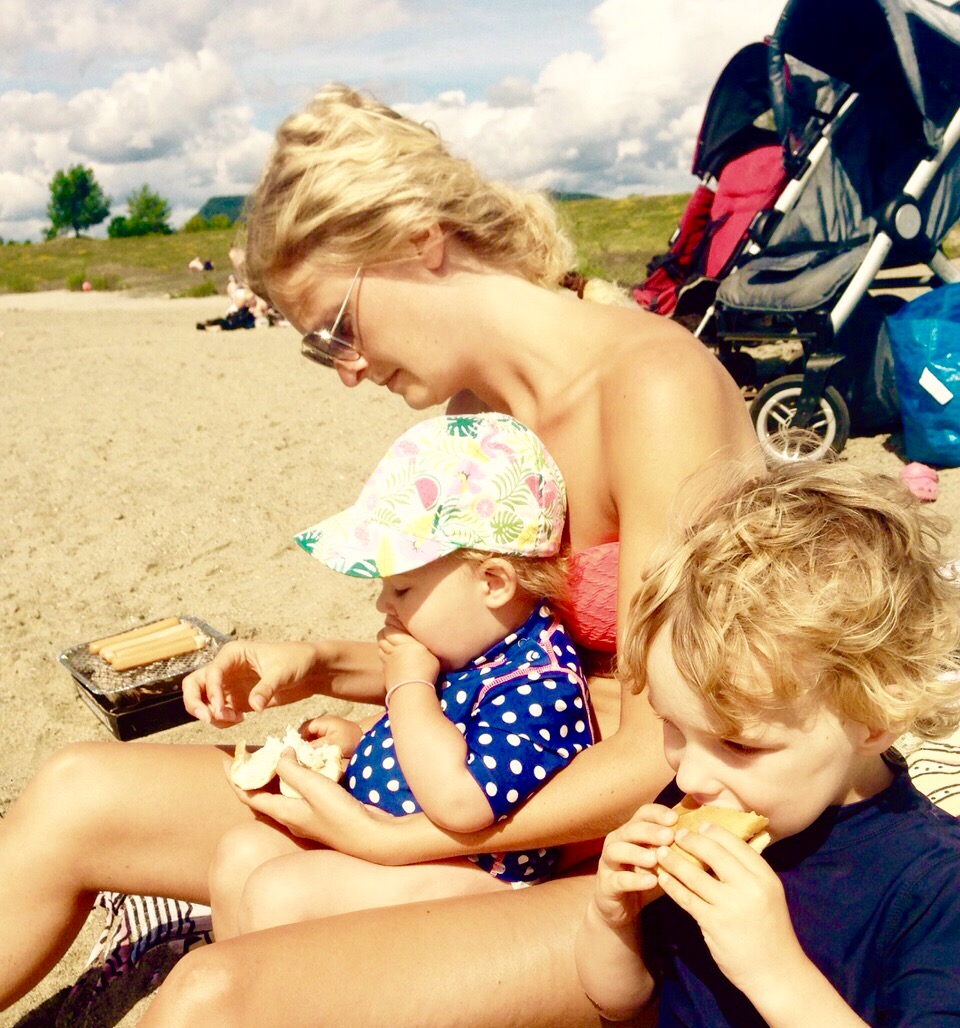 River walk
Follow the Akerselva River from Maridalsvannet Lake to the centre of Oslo. The river walk is eight kilometres long and takes you past forested areas, historical buildings, fishing and swimming spots and several waterfalls.
You'll cross Grünerløkka district where you can stop for refreshments at Mathallen or treat yourself to a nice pastry/sandwich at Godt Brød (Thorvald Meyers gate 49). And if you're very hungry you can go for pizza at Villa Paradiso (Olaf Ryes Plass 8) or an American burger at The Nighthawk Diner (Seilduksgata 15A). Evita espresso in Grønland district is also highly recommended (Mandallsgate 10). They serve a delicious single latte with vanilla soymilk and carrot cake.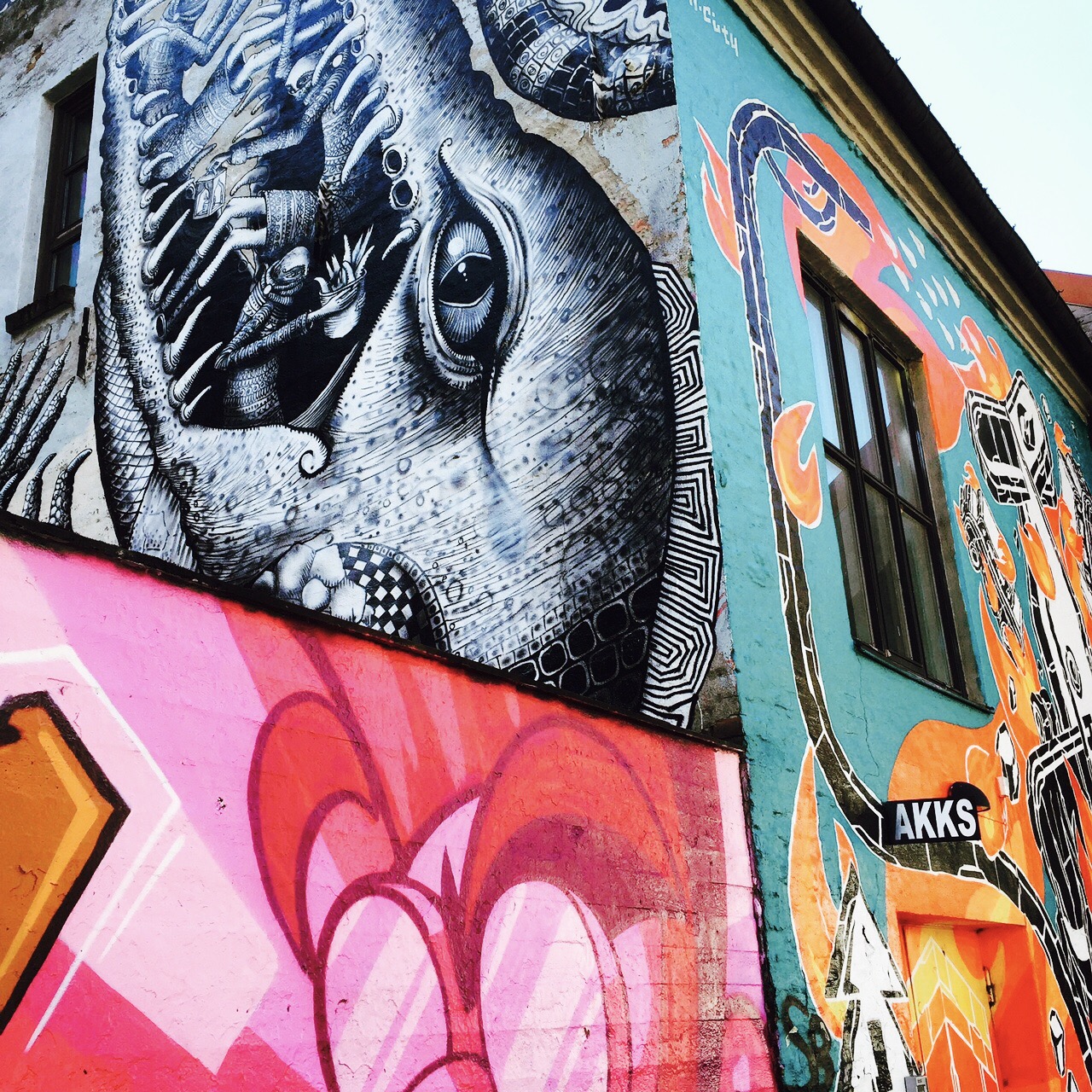 The island Bygdøy
Go for dinner at Lille Herbern after a day at Bygdøy (don't forget to visit Huk beach and the Folk Museum). Lille Herbern is a nice little restaurant on another small island nearby. It's only open during spring/summer season and is accessible from Bygdøy with a small taxi boat (the boat departure point is near the Fram Museum). Spectacular surroundings and atmosphere!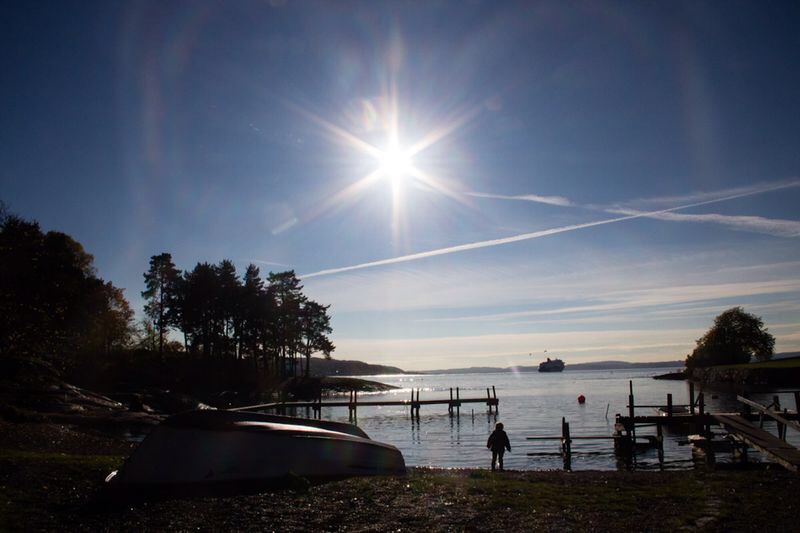 Vigelandsparken
Of course you can't miss Oslo's main highlight: the sculpture park Vigelandsparken. The sculptures are amazing! Vigelandsparken is located is Frogner district, with all its little boutiques. Make sure to grab lunch at Eckers Café (Eckersbergs gate 41), they make a mean tunamelt sandwich. Another lunch recommendation is Kolonihagen (Frognerveien 33).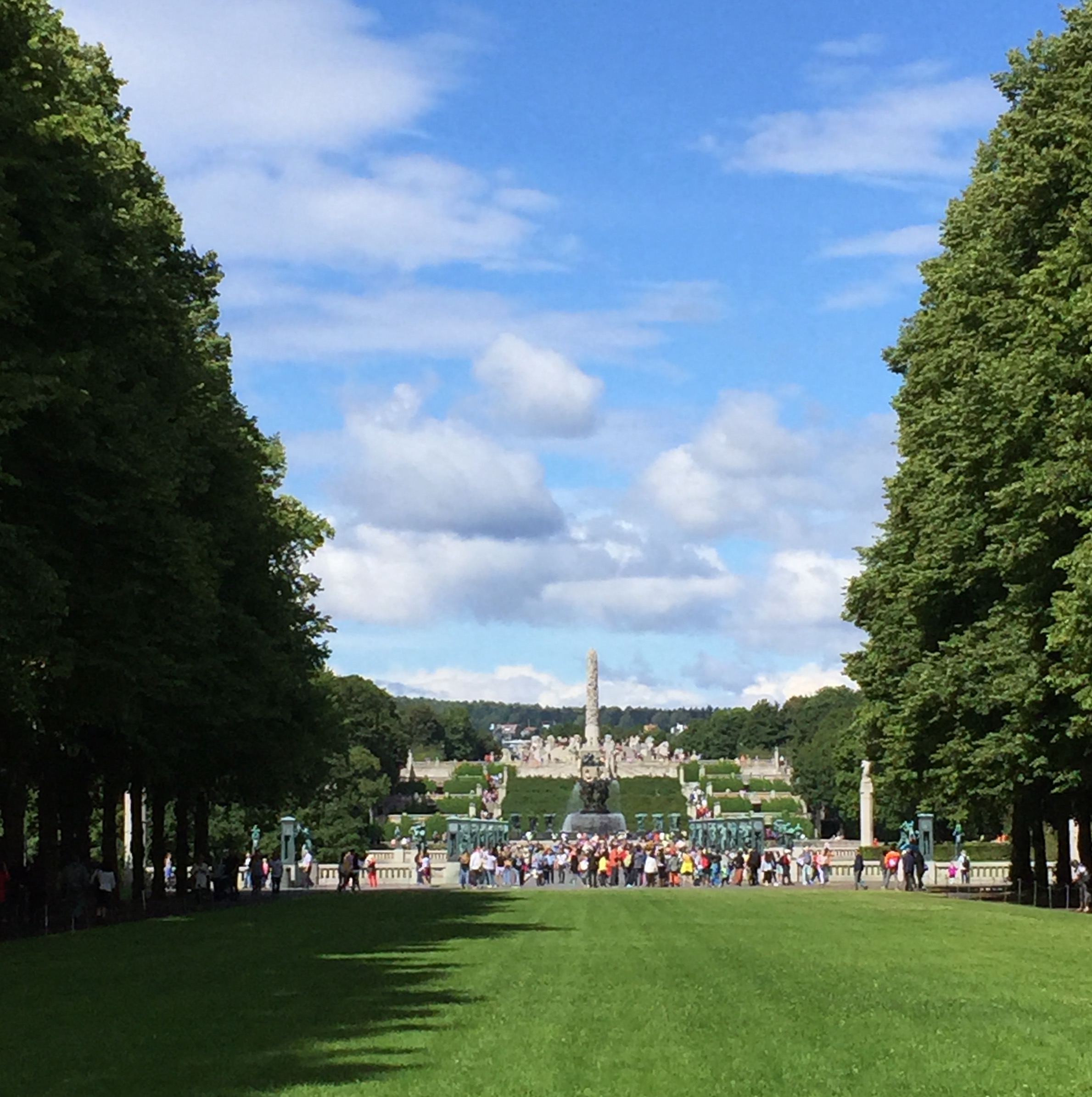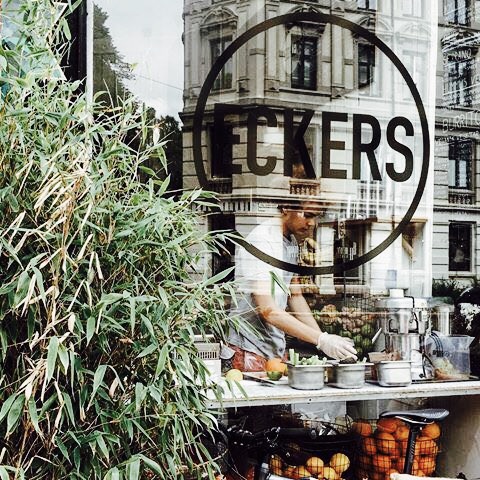 Holmenkollen ski jump
The ski jump at Holmenkollen is a historic landmark in the Norwegian consciousness. Here you can find a simulator where you can experience a jump and inside the ski jump is the Holmenkollen Ski Museum. There's also an observation deck on top of the jump tower that offers panoramic views of Oslo. During spring, summer and autumn you can even zip down from the top down to the bottom of the hill.
After visiting the ski jump, you can take a stroll up the mountain to Frognerseteren restaurant (for a lunch or their famous apple pie).
Thanks to my friend Aniek, for all the real inside information about Oslo!
Did you find these tips helpful or do you have any additions?