Do you also try to 'go with the flow' as much as possible? Is it possible to combine this mindset with my plans for a world trip?
As you may have read in my last blog, the contact between me and the nice man became less and less. There are no special details in this situation, it sometimes just feels like it's better to let each other free. And so we spoke about this. The intention to travel together is still there. Weird? For many I guess, but not for me.
---
I am not a sample size, and I'm okay with that.
---
So the plan for a world trip is there, but how it will look like is still completely open. Yes, my number one choice is to start off in a van with somebody, towards the adventure. Because I think 'Home is where you park it' is the ultimate feeling of freedom for me. Just starting off from home, going into the world. And still always being able to retreat in your own space. That really seems magical to me. I would need to do something about my non-technical qualities, but there seem to be courses for this. I can already imagine spending hours by the side of a deserted road, in the heat. The mood getting less and less positive. Yes, those moments will be there, no doubt. But when going by myself, a van is not an option. Yes, I am an independent woman, but also down-to-earth and realistic. It feels too vulnerable to drive around in a van all by myself. If I go all alone, I will go backpacking.
Go with the flow.
90% of the time it makes me smile that everything is still so open, it could take any direction. I love that. I might go alone, I might go with the nice man or maybe I'll go with someone else. 90% of the time I stay relaxed and enjoy being on my way to a world trip. 10% of the time I'm thinking, 'Hmm, I would love to see into the future for just five minutes ;)'. Anyway, any direction is good. Go with the flow!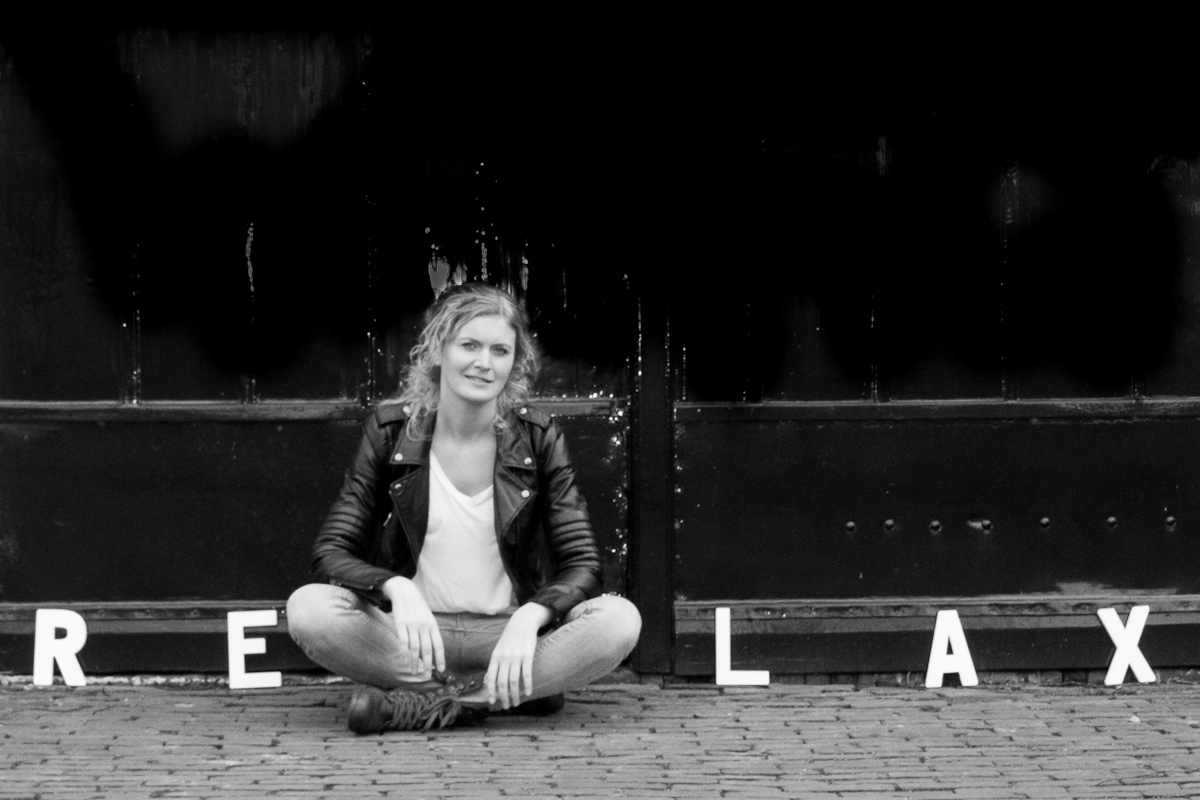 Where to go?
People often ask: do you already know where you want to go? Actually I don't mind where I go, it's about travelling, that's the main thing for me. For me, travelling is meeting people. You learn to find peace, even in the most troublesome situations. Travelling is letting go of one's expectations. But also taking a look at how different cultures interact with nature, people and animals. You learn to feel safe so far away from everything that is familiar and safe to you. You learn to follow your feelings and to gain confidence in your choices and in who you are. And you have the freedom to follow your intuition. This can be found anywhere, not in one country in particular. So it's really about being 'on the road' 😉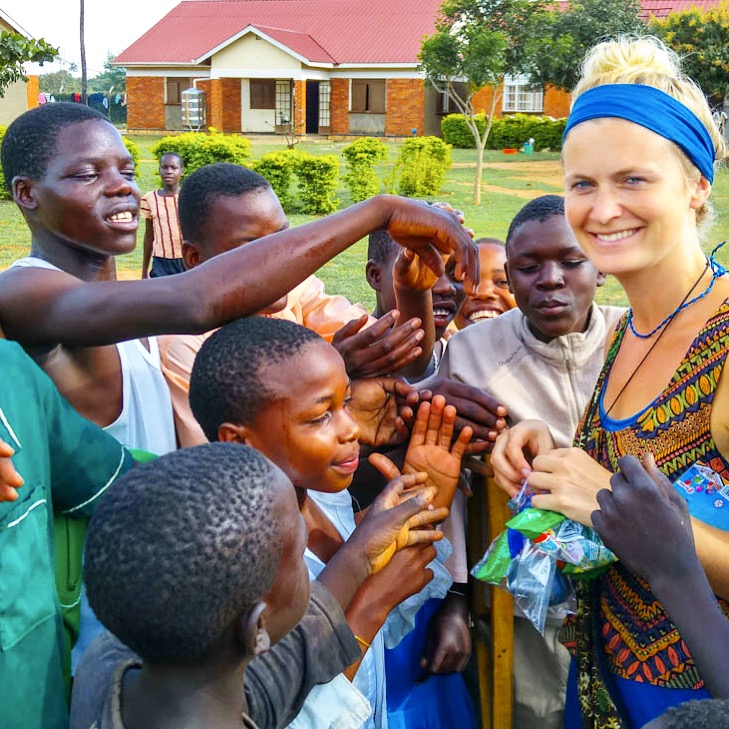 Postpone or just do?
The country still on my wish list is Colombia. I have not been to South America yet and it seems beautiful to me! Some backpackers that I have spoken on a journey, were very enthusiastic about Colombia. The beautiful diversity of landscapes, friendly people and the colonial towns. So I've kept that country in mind because of the enthusiastic stories. But why postpone it? Something could happen which causes the world trip to be postponed. I would also like to learn Spanish. After some inquiries it seems to be a safe country to travel alone as a woman. To be sure I did some google-research before booking my ticket. And guess what: it is one of the biggest salsa countries!! Okay, all doubts have gone now! And so I decided to go backpacking through Colombia for one month next summer. Whaaaaa, very excited! And of course I can examine whether this country and the countries surrounding it are a visiting option during a solo world trip.
No more travel dreams left? Oh, sure, the northern lights are really a dream to see! Let's see if I can manage to postpone that dream 😉
I read several blogs by people who are on a world trip and I watched pictures on instagram of camper tours and world trips, which made my heart jump all the time. So quickly the idea of having my own website came to mind. How, what and why you read next week!