How can something arise out of nothing? How can you combine your creativity and passions in an optimal way?

After the plan for a world trip arose, suddenly all kinds of things came onto my path that were related to this. You will probably know what I mean. Like when you've bought a new car and you see the same car everywhere. Of course they were there before, only your attention has now turned to it. That's something that fascinates me. Reading an article about a couple that has been travelling the world in a minivan for 8 years, I decided to follow them on Instagram. And I added many more great travellers (backpackers or minivan drivers) on my Instagram. Also on the internet I found great travel blogs, where personal stories were mixed with travel tips and beautiful pictures that I found fascinating. I found it inspiring and it switched my creativity modus on.
---
Dream. Create. Inspire.
---
Why?
I got the idea for a blog. What were those pieces of the puzzle? I will try to describe it. Maybe you will recognise some of them en will it switch your creativity modus on too:
-I would like to stand for who I am, trust my feeling and care less about the opinions of others.
-On my trips I always keep a digital diary for myself, because I like to put my experiences on paper.
-Recently I've been spending more and more time on placing a photo on Facebook including a personal note. I don't really like placing a random photo with a standard text anymore.
-Photography is one of my passions. I have an enormous amount of travel photos on my harddisc. Maybe it's time to 'dust them off'?
-I love contact and meeting people.
-Sometimes people say: 'You should do something with your writings or photos.'
-Inspiring people and getting inspired just by being who I am is something that appeals to me.
-I want to continue growing and learning.
-I've heard people say that I would be suitable for starting my own business. In whatever form.
-I have a lot of creative ideas and love developing.
-I get energy from doing new things.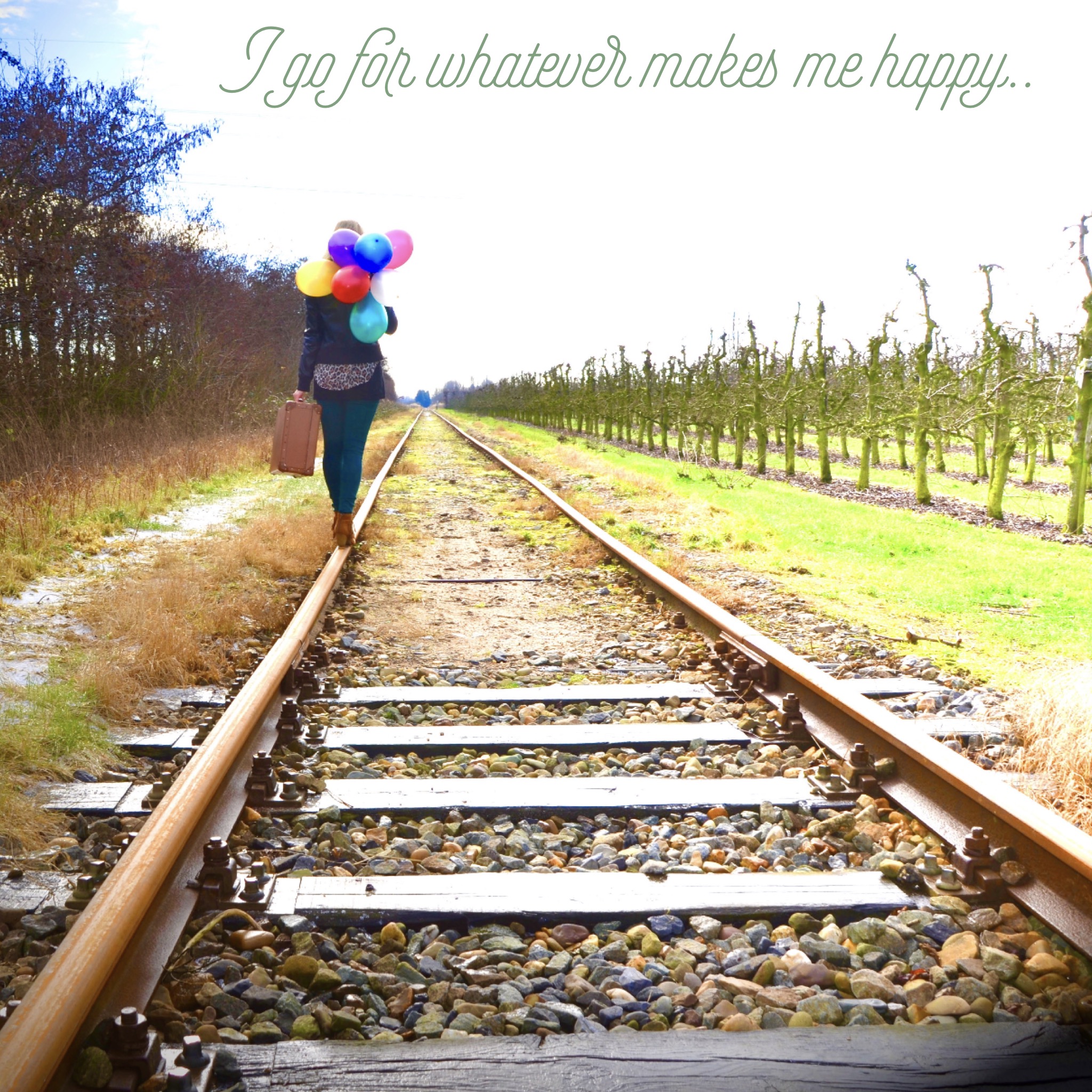 The name
I talked about it with a friend who has been blogging fanatically on www.diyaata.com. What happens when you put two friends together who both have a lot of creative ideas and are enthusiastic? A sort of brainstorm explosion followed. My eyes were fully shining, ideas flew around, happy cheers filled the room and after some time there suddenly was the name: Endless Freedom. Because it's the feeling of endless freedom that I find most attracting when travelling. We agreed to quickly make things more concrete. Daisy (Diyaata) built my beautiful website step by step, as close to my ideas and wishes as possible. The result would never have been as good as it is without her help and tips. I'm very grateful to her!!

Logo and header
Meanwhile I also talked to the father of my best friend. He has his own printing office and I asked him if he could help me creating a logo and header. I'm the kind of person who can come up with lots of ideas including visualisations of it, but I need others to work it out. Just because I can't do it myself or because other people are better at it. I was very happy to have my own logo and header of my photos.
Personal note
Personally it is of an extra value to me that people I care for have designed my website and logo. The photos in the header have been made by friends or by myself. That creates a feeling that is hard to describe, but it makes things more personal, 'more me'. That makes me very thankful and happy!
Inclusive package.
On Instagram and Twitter I put travel photos on a daily basis that I made earlier and two times a week my blogs appear on Facebook and my website. I get a lot of energy from it and enjoy the process in which something can appear out of nothing and is increasingly taking shape. There's always room for improvement, so in the future I will develop myself gradually. What a great prospect! And in the meantime I hope to keep meeting people, because meeting (new) people and building connections by being who I am, having contact with people who would like to join me on my big adventure, would be the icing on the cake for me.
You will read next week about why meeting people is important to me.