Why going to the Ardennes for a weekend? There are 10 reasons below. Maybe some are useful.
Tranquility.
You hear the birds and it's quiet. At least, in a lot of places in the Ardennes. Wonderful! Also in villages like Marche you can be amazed about how few people you see on the street and how quiet it is. And talking about tranquility, being without internet helps enormously. Just being offline and chatting, playing games and reading..

In the period of April-May trees and flowers are in bloom: wonderful!

Nature.
Sloping landscapes with rocks here and there. Rippling streams, the smell of cows, flowers, grass and coniferous trees.
Cosy towns and villages.
Durbuy is my favorite. The smallest town in the world. Touristic, but a with a nice atmosphere. Car lovers will like it too, you will probably see Porches and Ferrari's. I usually belong to the category of people saying 'It's a red car', but I do recognize a red Ferrari!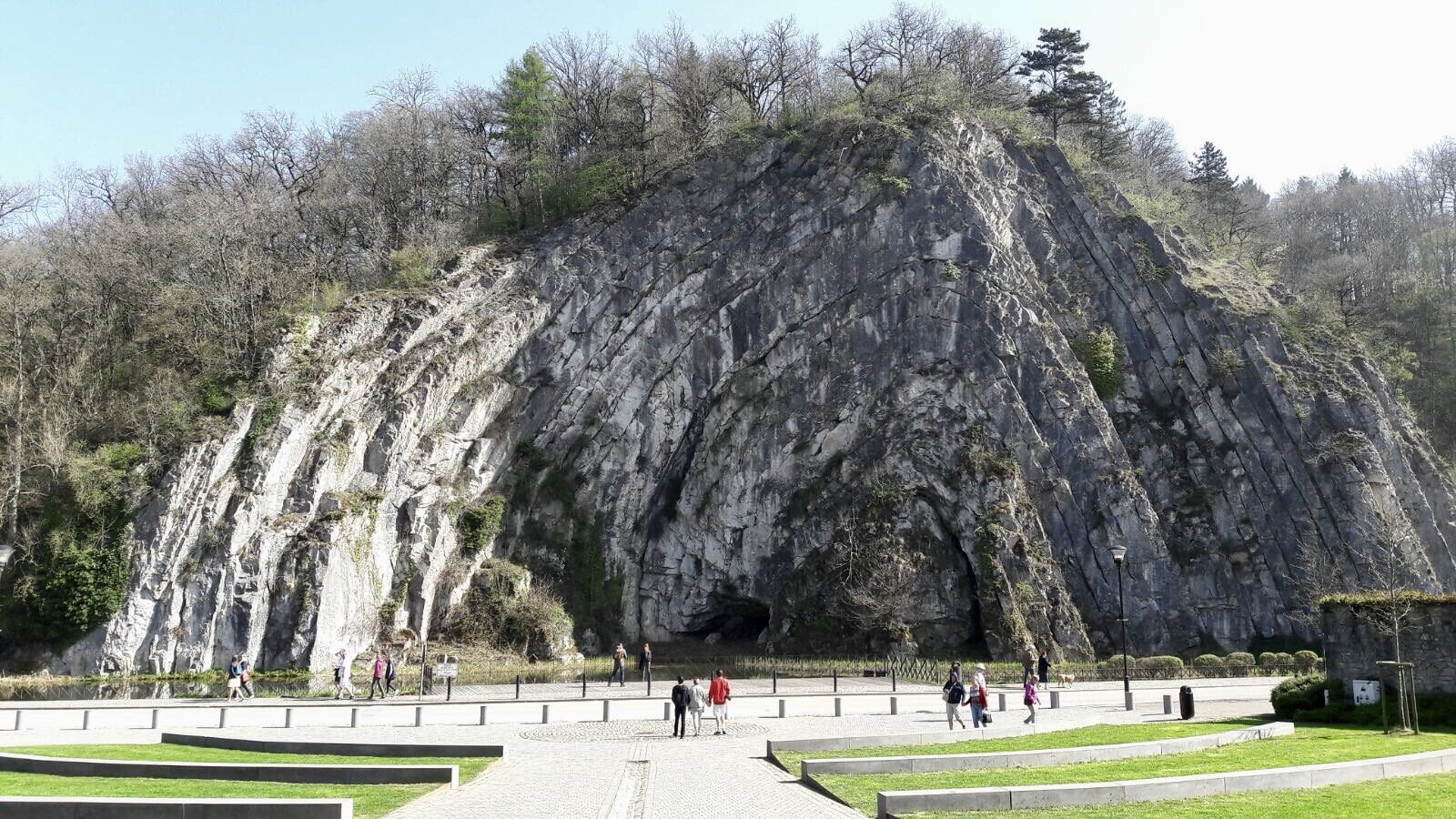 Walking.
Put on your walking shoes or sneakers and go for a walk alongside river Ourthe or through the undulating landscape. During our last walk we met a group of hikers that seemed to have come out of a hiking guide: 'A group of middle-aged men and women, cheerfully chatting in French, in nice hiking outfit (trousers, shoes and t-shirts). One with a backpack (and a waterbottle attached to the side), another with a wooden walking stick, a hunting dog in front and a bearded man wearing suspenders walking uptempo.' Great! They clearly enjoyed it! We enjoyed it too, wearing sneakers, jeans and without a backpack or water 😉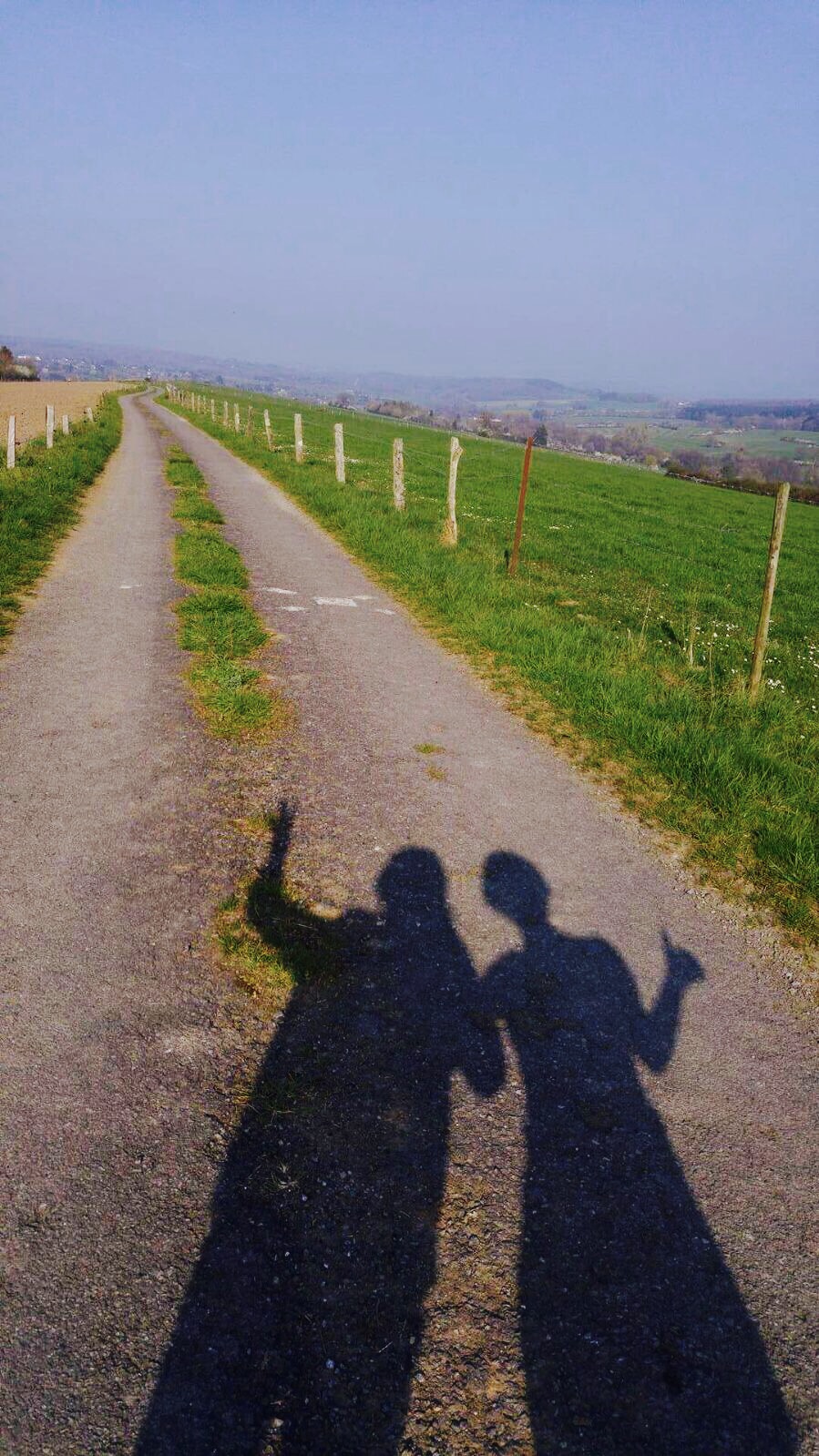 Canoeing.
It's a familiar view at the Ourthe or when you cross a bridge: colourful canoes, some people in it wearing life-jackets and a white tub in the canoe (preferably with a red lid). People in double-seated canoes that are well-trained and go fast. And double-seated canoes with people that are finding out about how to steer and peddle in the right way ('Ehmm, good luck to you)'. For me, canoeing is really something of the Ardennes. But every time it's tougher to do than I expect it to be beforehand. Often the last part is not so nice and then it's getting quiet in the canoe.. Fortunately, there are several distances to choose from 😉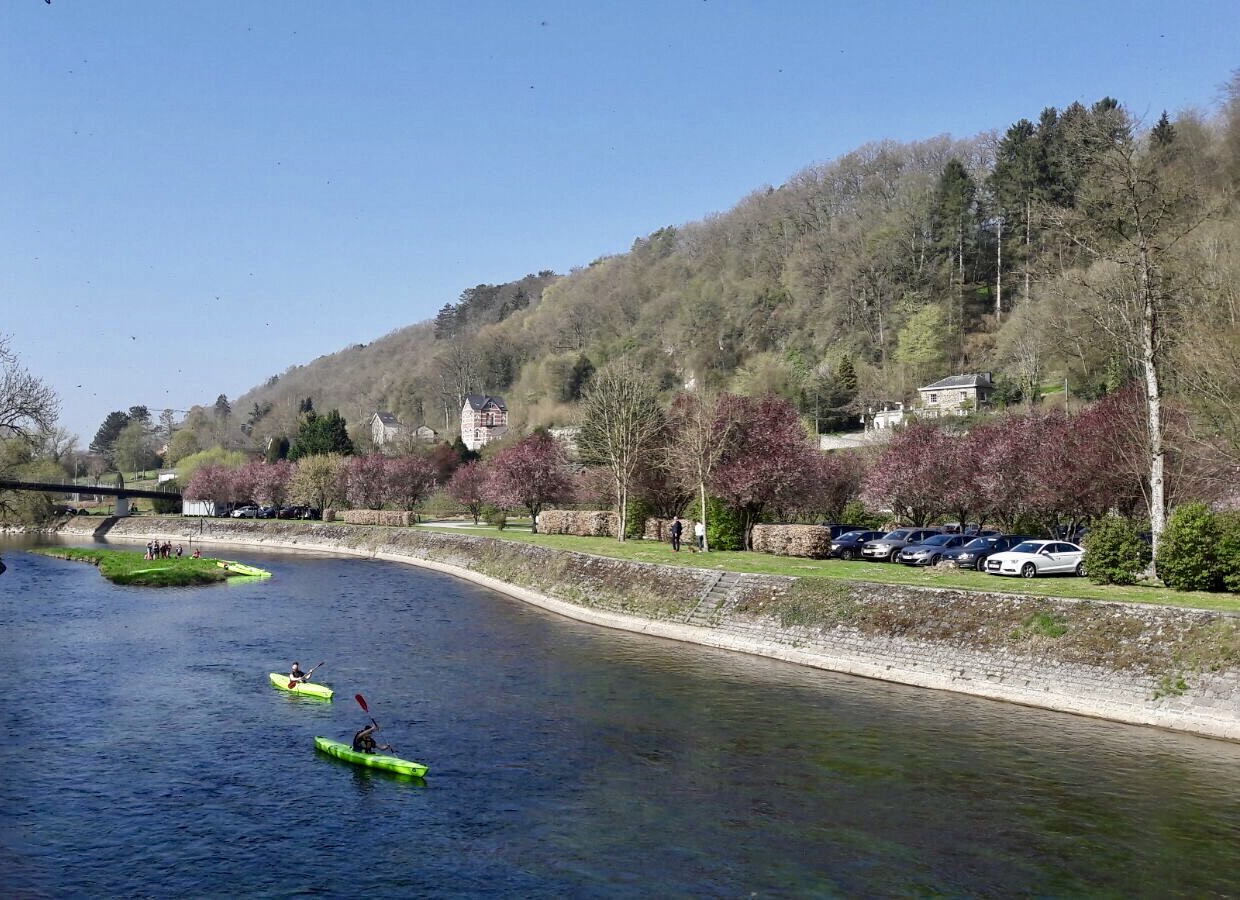 Far away and yet close by (for those who lives in the Netherlands).
It's a geographical advantage to live in the province of Zeeland. In only two hours we drive to the Ardennes (Durbuy). From Utrecht it'll take three hours ;). I'm getting enthusiastic when I see the first dale, after Brussels (where there are signs indicating Walibi). For me they mean 'Almost entering the Ardennes'. The changing scenery and the French language make it a real different world.
Nostalgia.
The 'madammekes', the typical curtains, the beige coloured cows, the farms, the gray stony houses, the grassy gravel paths. I love it!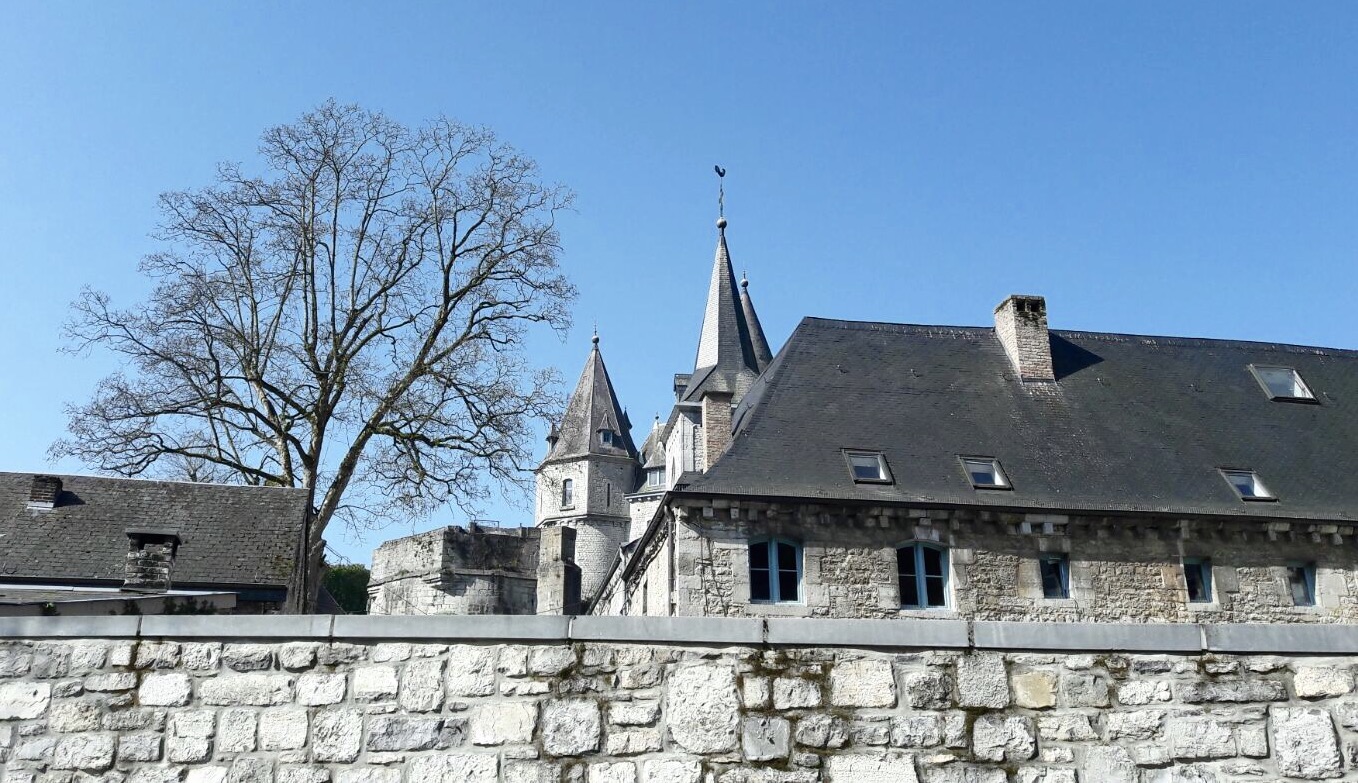 French bread en eclairs.
Walking to the bakery in the morning, getting delicious fresh-baked croissants and a crispy French bread. And an éclair, too. That's a typical delicacy you can find here. A soft, elongated cake with cream and a layer of chocolate or glazing. Hmmm!!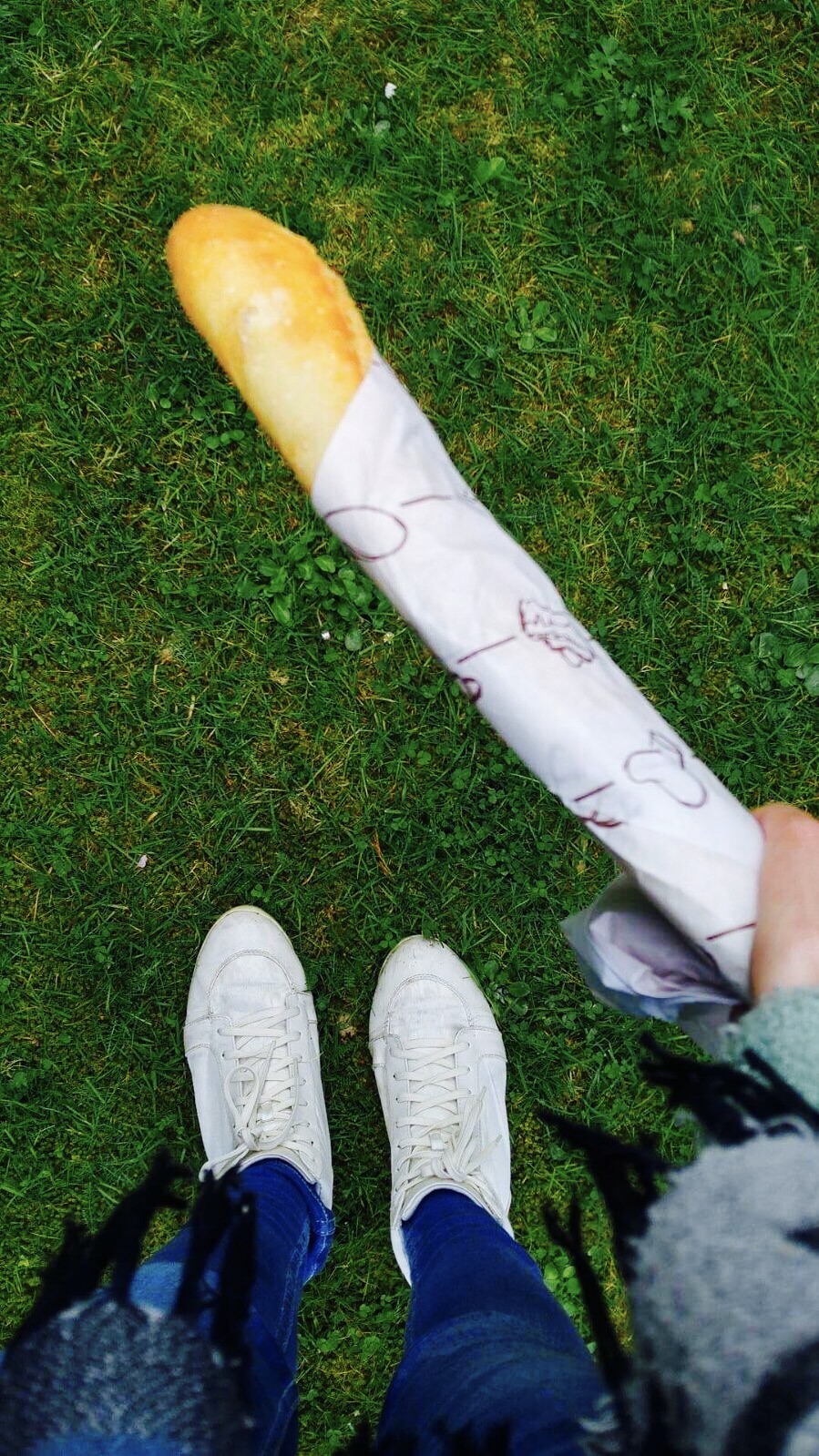 Belgian beer.
The Ardennes make me think of La Chouffe, because I visited the brewery as a child. But Belgium is world known for its beers, so after a walk you can always enjoy a Belgian beer anywhere on a terrace. Whether it is 11 a.m. or 7 p.m., it doesn't matter.
Any more ideas?