Mid July I'll be leaving for Colombia for a month. My first South America trip! And so time has come to collect suggestions and advice 😉
Because many people where speaking so highly about Colombia, this country has always been in the back of my mind. When I decided to go on a world trip last November, Colombia was the only country I really wanted to visit. But why would I postpone this trip? So I decided to book a ticket fort his summer. YES!
The beautiful colonial cities, archaeological sites, the coffee region, the swinging salsa, snowy mountain peaks in the Andes, impressive nature in the Amazon, pearl white beaches and a particularly friendly population… Colombia seems to be one of the most diverse countries in South America.
Of course I'll have to pay attention to which areas I want to visit. I love travelling 'off the beaten track' but will not do this in Colombia (or at least think twice before I do so). And I'll certainly stay on stack in the cities. Uhm, maybe that's why they have the slogan 'Colombia, the only risk is wanting to stay'.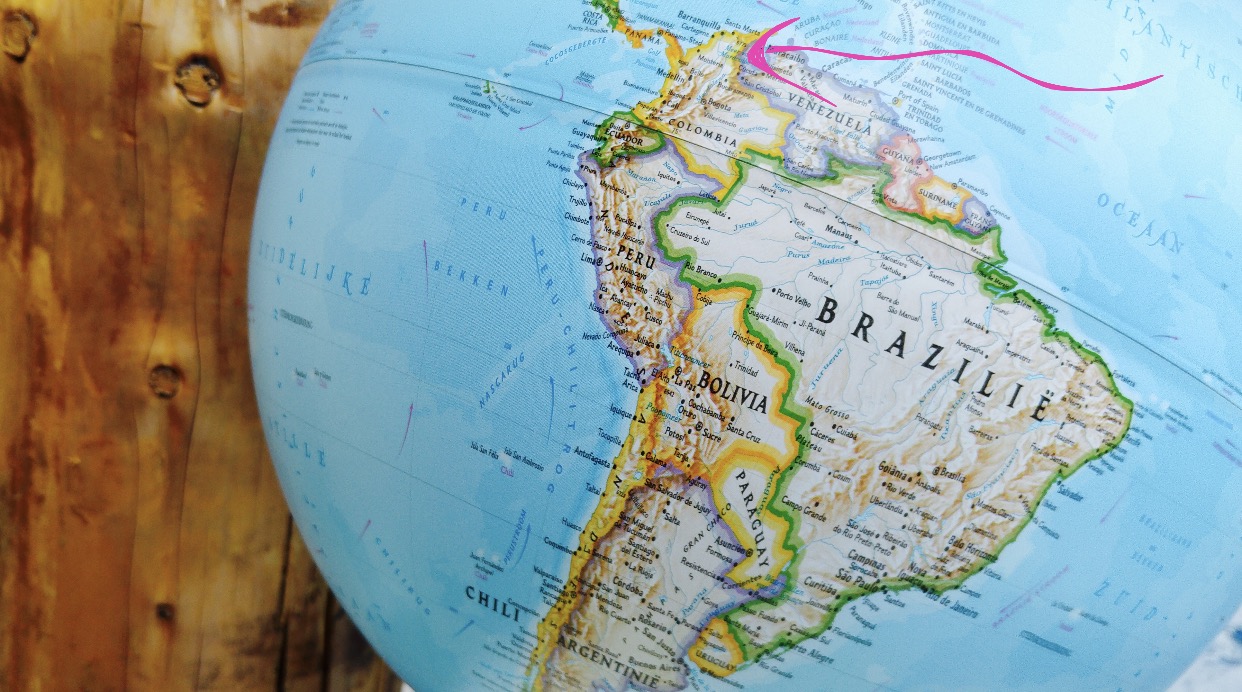 South America has been on my wish list for a long time now, but due to limited budget and not much experience travelling solo, I always chose Asia. Now it feels like I'm ready for South America, and for Colombia in particular. I know that I stand my ground and that I can trust my feelings.
But I'm struggling with a small dilemma… While travelling through Asia alone, I never used a Lonely Planet. Maybe crazy, but I didn't want the extra kilos and I felt like the Lonely Planet would still lead me to the touristy places. Of course I was well prepared. In the early years I did the necessary Internet research and made my own little travel guides with a lot of personal tips. These guides I'd just throw away once I'd been there.
The past couple of years I was less and less prepared. I just enjoyed going with the flow. This led me to the most beautiful places and the most special encounters. I never have the illusion that I can see everything from a country, so this mind-set helps. Yes, sometimes I still search the Internet and I always book something upfront if I arrive once the sun has set. But now… a new continent and learning a new language, makes me think of buying the lonely planet.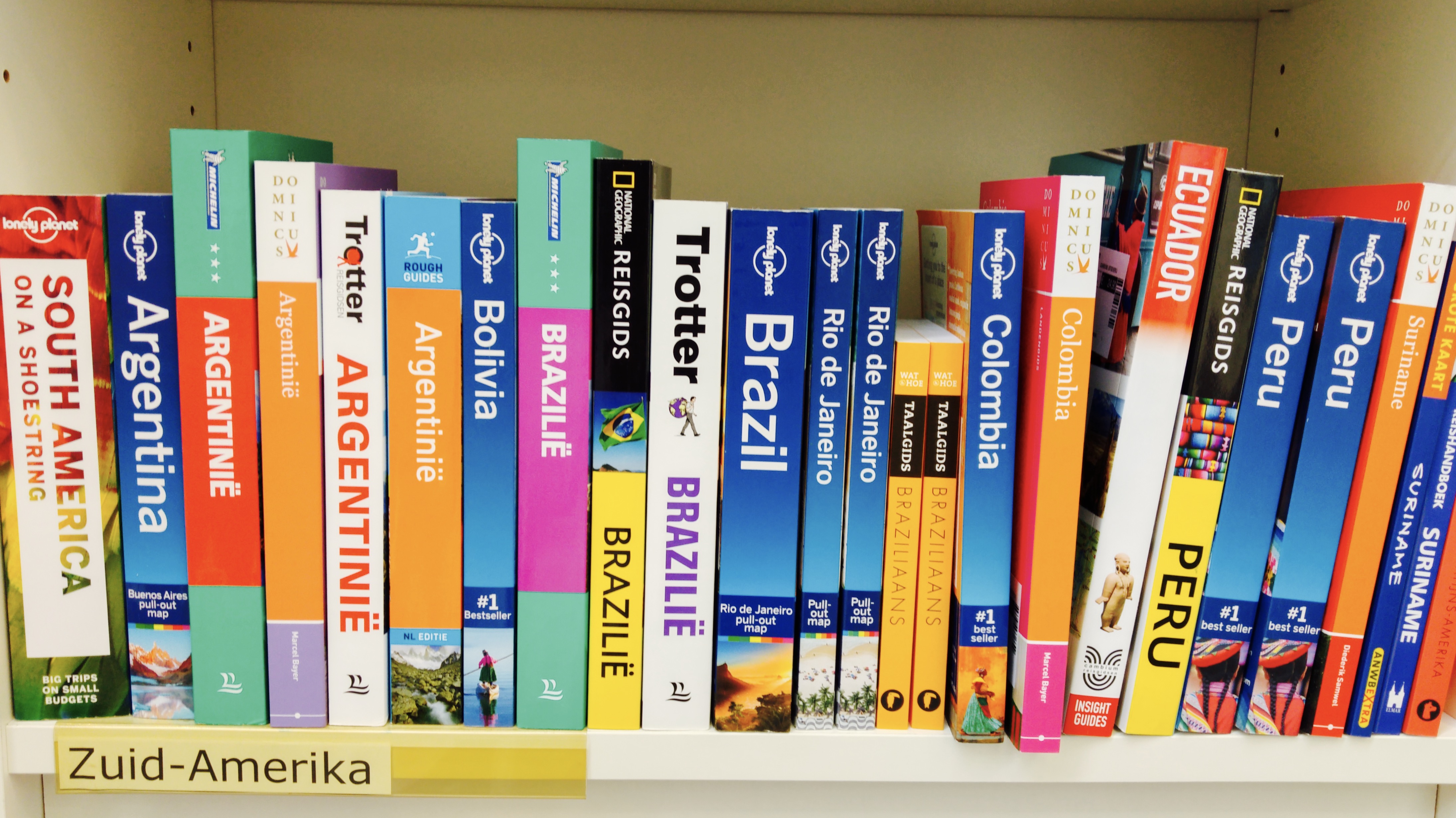 What do I want to see? What do I want to do? I'm not completely sure yet. And I hesitate about booking domestic flights beforehand. If I do so, it's useful to globally know what I want. But do I want to hand in a piece of freedom in return for a more comfortable (and cheap) way of travelling? Uhm, with a website named like this, I think I don't have to explain this dilemma any further…
Fortunately, I'm not the first traveller in Colombia and, moreover, not the first woman. Therefore, I like to read other traveller blogs. I found the following blogs very useful: www.besabine.com (in Dutch), www.cornersoftheworld.nl (in Dutch), www.reismeisje.nl (in Dutch), www.hipontrip.nl (in Dutch), www.wheretonow.world (in English) and www.backpackblog.nl (in Dutch).
What happens to me when I read these kinds of blogs? In no time there's this jihaaaaa feeling! I've already collected many good suggestions this way. But are there any other blogs or suggestions that I've not found yet and that could help me? Think of that super cosy hostel, that great excursion or delicious food. I love to hear all about it!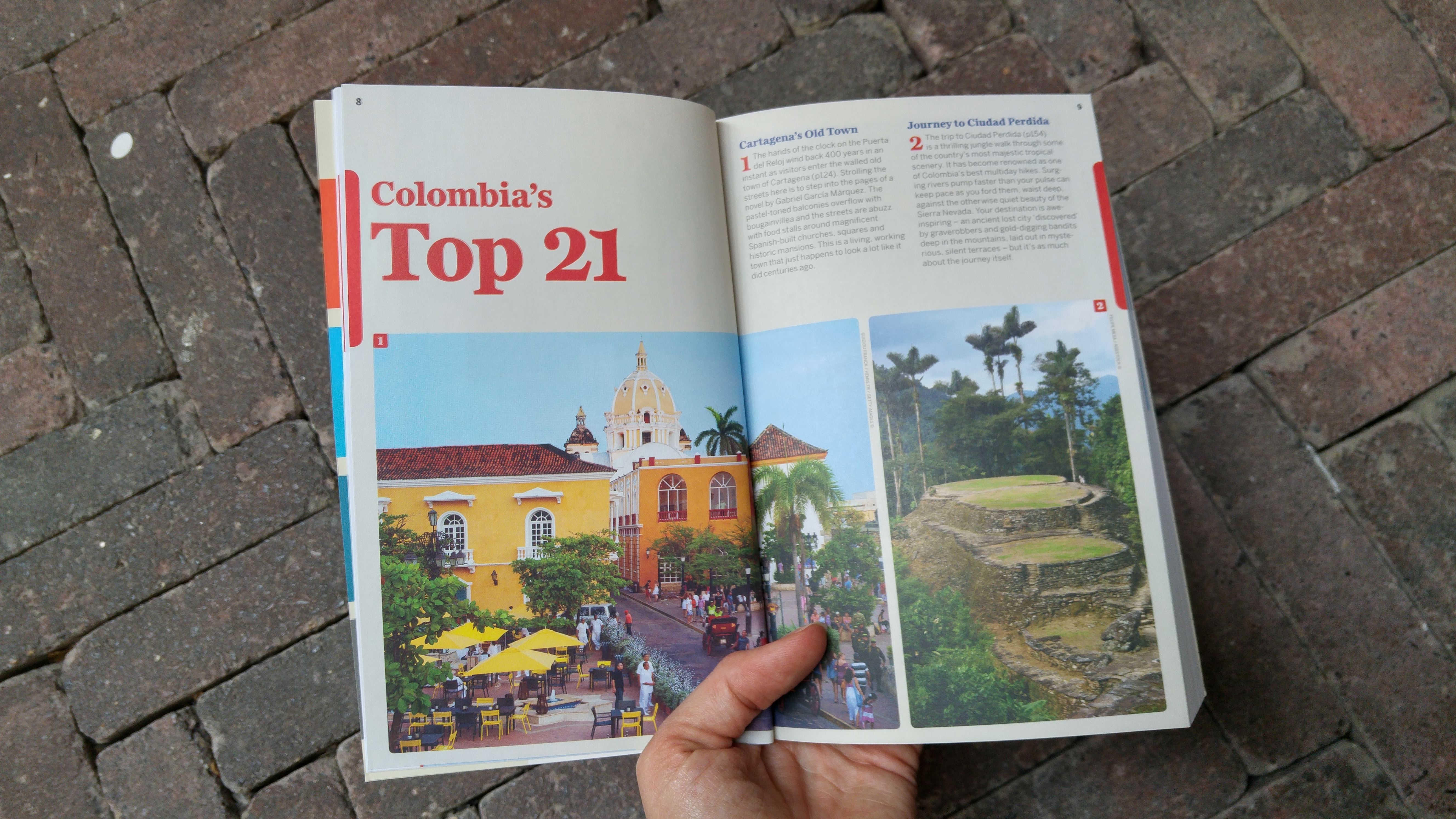 And then that backpack. What to bring? I like to see it as a great test for my actual world trip. Because with all these different landscapes there can be a great difference in temperature. I don't want to go hiking on sneakers again 😉 So far for clothing. But I'm sure I'll figure this out. Or won't I… Every year I start packing confidently, until I start thinking: 'ah, this shirt can be added as well!' No, this year I'll really go for the minimum weight combined with the right stuff. Uhm, but what kind of photography stuff do I want to take with me? This'll be the biggest challenge.
I'd like to learn Spanish. So this became one of my personal goals of 2017. This is also why I allowed myself a holiday to a Spanish-speaking country 😉 How my Spanish is going so far? Uhm… well… uh… tranquilo….. next week more about my Spanish!