It's still a big item on my wish list. The cozy camper van I can travel with. Just drive away and see where it gets me. I can do many things alone, but this just seems more fun together. So I'm looking for a camper van including a nice man. With a big wink of course 😉
My loyal followers may be blow away now. In 'On my way #3' I was talking about a nice man who pushed my "world traveling button" and who start this crazy plan. Do you have no idea what I'm talking about and would you like to read it? Click here and then here to read the follow-up in #6.
Just to be clear, the plan to travel the world still stands. The options are either backpacking on my own, or traveling together in an camper van. for the time being I'm focusing on the backpacking part. But the dream to drive away in a camper van with someone still remains. So the idea "go with the flow and I see where it gets me" is still the most dominant part. But the nice man I was talking about has fallen head over heels in love, just not with me… So the chance that we'll leave in that camper van together is very slim. Before I knew I was joking with a friend: "Wanted: camper van including nice man" 🙂 Why? Why not?
---
I always carry a little CRAZY with me. You never know when you're going to need it.
---
Wanted: camper van including nice man.
Fulltime. For at least a number of months.
Profile description:
-Someone who's heart beats faster when hearing the following words: enjoying life, humor, adventure, go with the flow, open minded, independent, honest, respect and freedom.
-Being able to listen to someone who sings enthusiastic but off key every now and then.
-Being able to handle the non-standard.
-Pro but not a must: skilled in maintaining a camper van.
But mainly it's about "the click" for me. If that's there, the rest doesn't really matter all that much.
Offer:
A special and enjoyable trip together with me. Initially it's an adventure for a few months, but in case of well functioning it can be extended. A permanent position belongs to the possibilities 🙂
Further information:
Want more information? I hope our paths will spontaneously cross. Next month I'll be in Colombia. So you can also visit me there 😉
---
I am not strange. I am just not normal.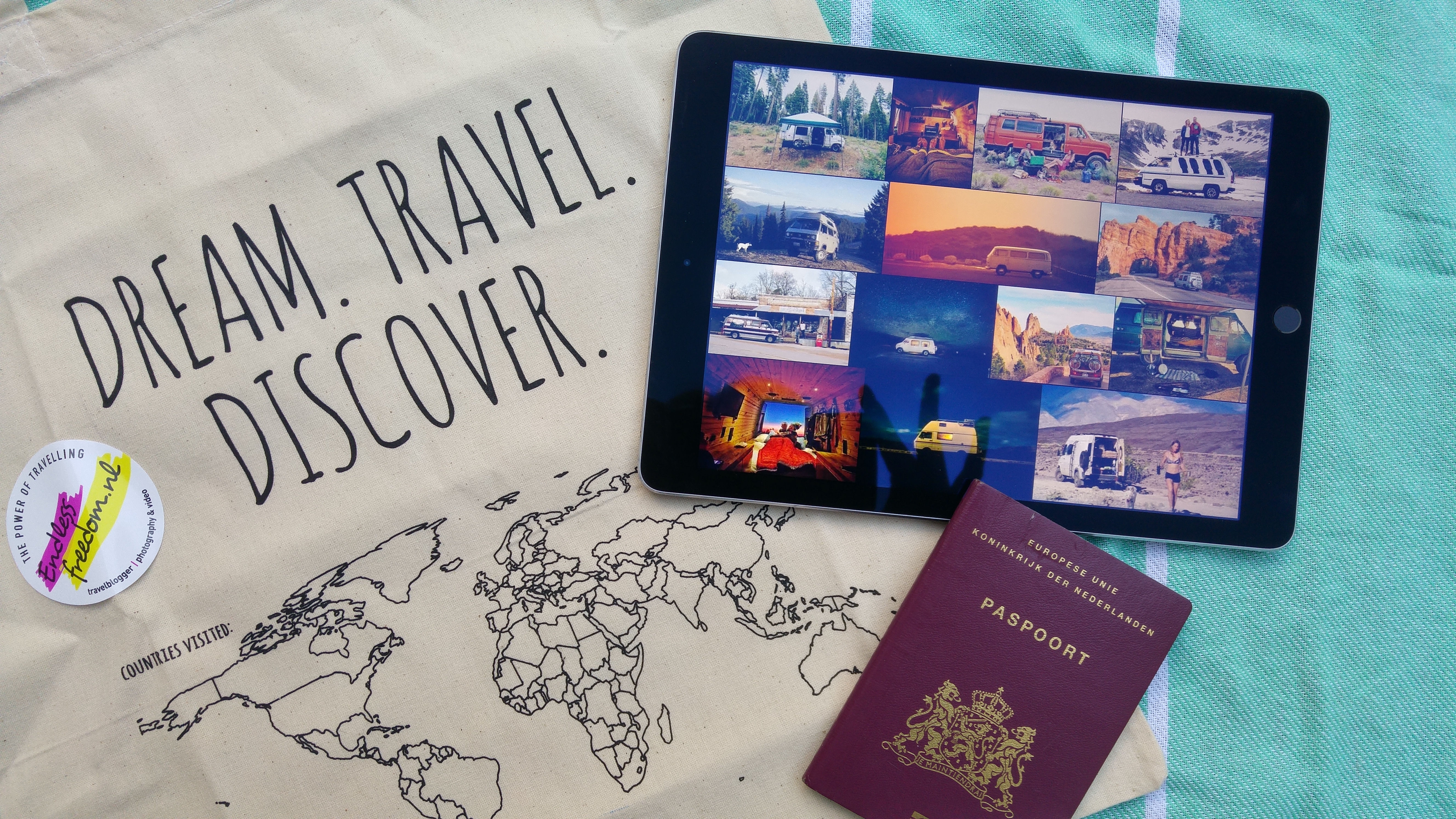 ---